Meet the
Better Slip Ring

The Maintenance-Free slip ring solution for mission-critical aerospace, defense, industrial and space applications worldwide.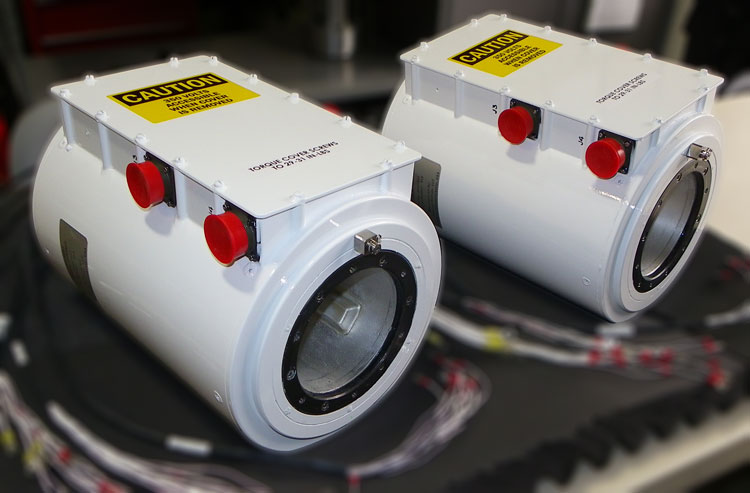 Diamond-Roltran, LLC is a U.S. wholly-owned business with many years of experience in the design and manufacturing of precision electromechanical rotary assemblies. All Roll-Ring product engineering, procurement, assembly, test and quality is done under one roof in Littleton, Massachusetts with strict attention to the highest quality and reliability standards in order to meet the requirements of our demanding customer base.

Unlike slip rings, Roll-Rings provide unique technology with inherent reliability to optimize performance and sustainment of our customer's systems.
Roll-Rings are being installed as an upgrade to slip ring applications in numerous aerospace and defense applications, both terrestrial and airborne.
Industrial use in both new and aftermarket capital assets are using Roll-Rings as an upgrade to slip rings.
Space and Satellite applications are part of the heritage of Roll-Rings, first used on the International Space Station.
What Customers Are Saying